I've decided that this is really Bletilla 'Yokohama', the hybrid of striata and formosana, rather than pure formosana. So I planted it.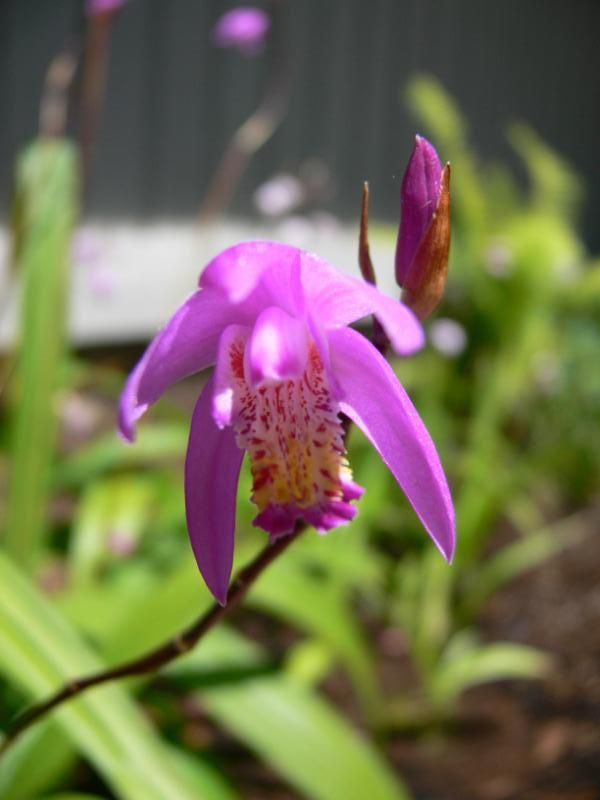 My Calochortus clavatus is gorgeous.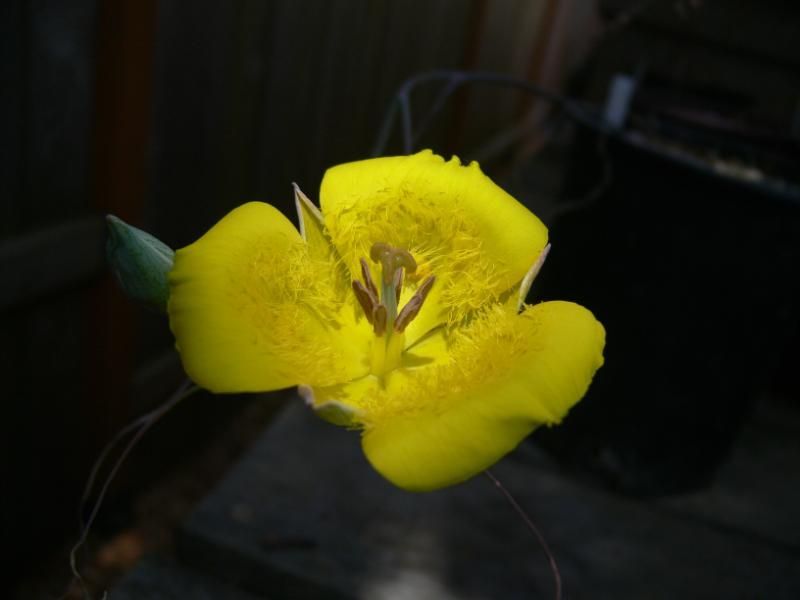 I like this new little Digitalis obscura I found at a local nursery. It has sharp, evergreen linear leaves like a bromeliad.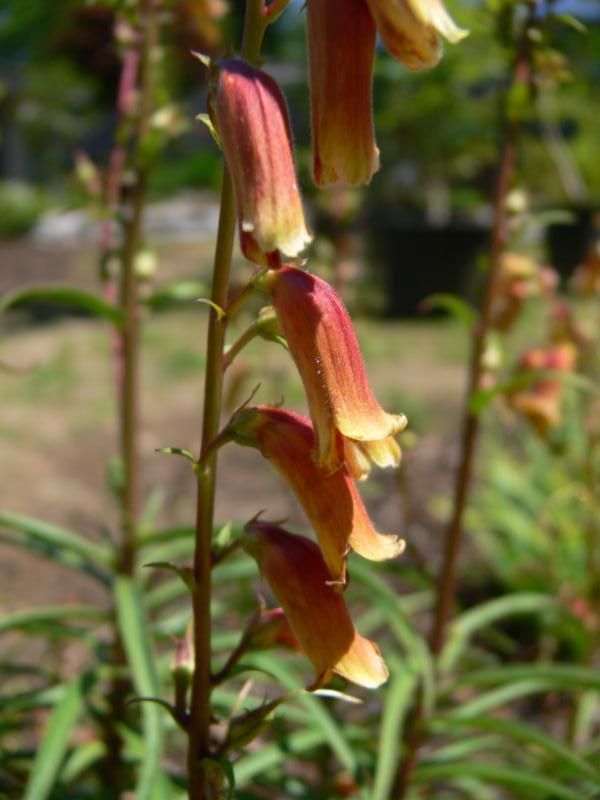 I put the Epipactis gigantea in the bog. It's not gigantic yet: it's less than a foot tall!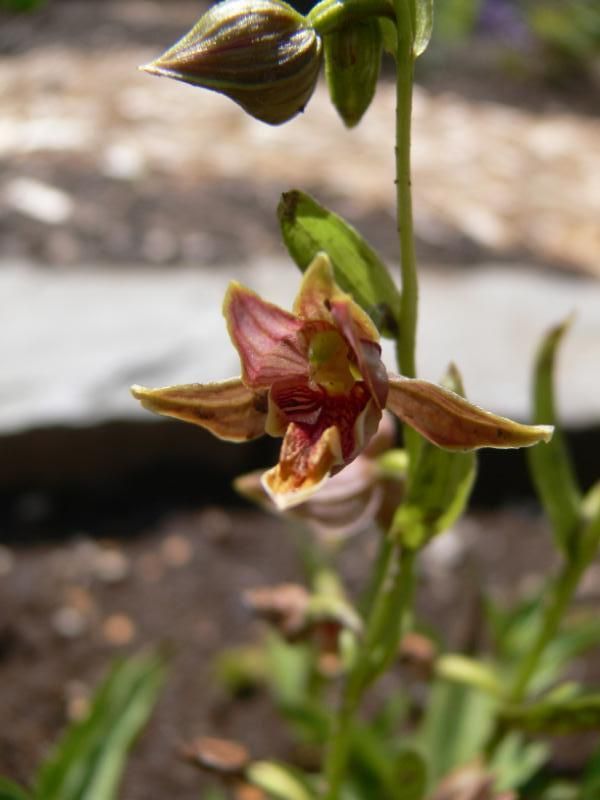 Eremurus 'Cleopatra' is starting to open.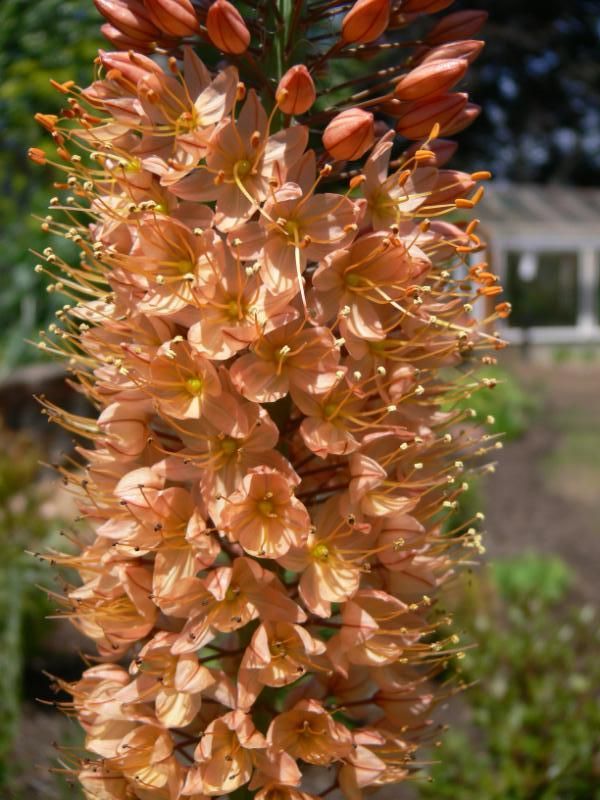 A nice Lilium pardalinum from a friend. My own seed grown plants, started in 2008 or 2009, are going to have their first flowers this year too.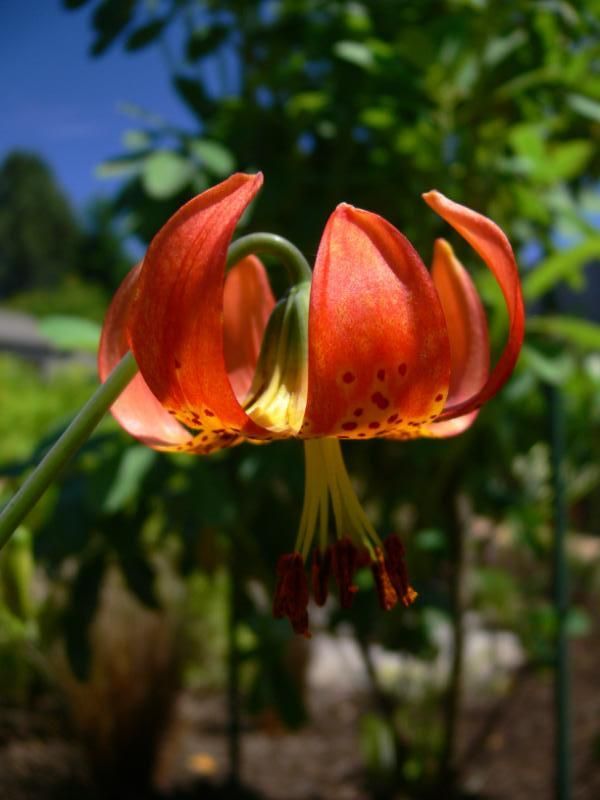 Some Eriophyllum lanatum that I started from seed from Southern Oregon in 2010. Really filling in.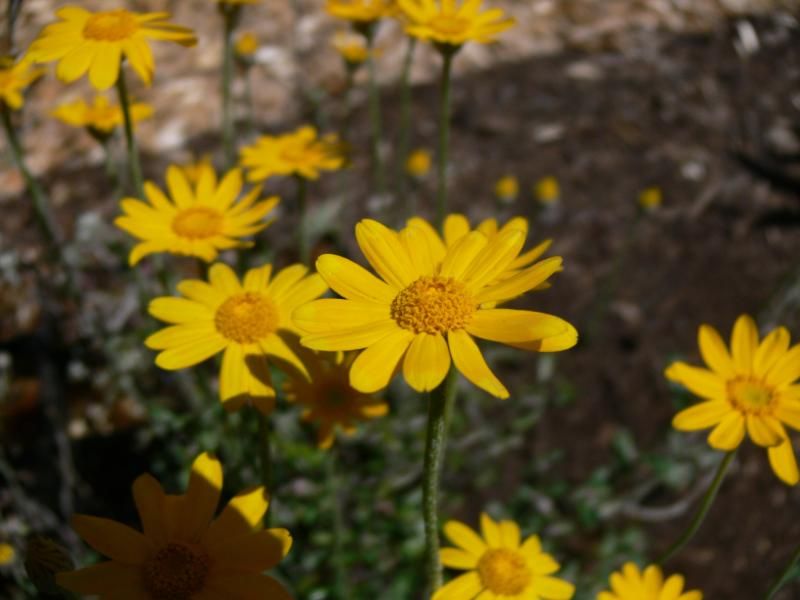 A Peony that came with the house.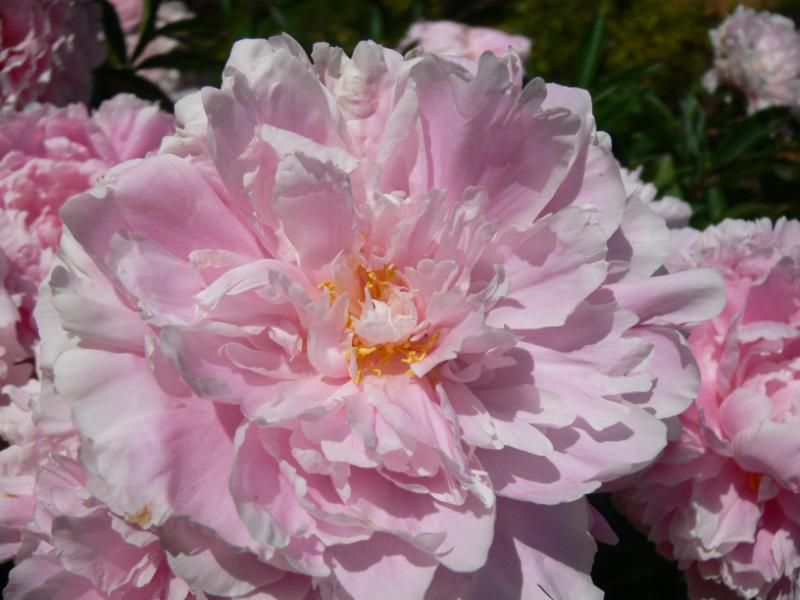 Penstemon cardinalis from Hardy Plant sale.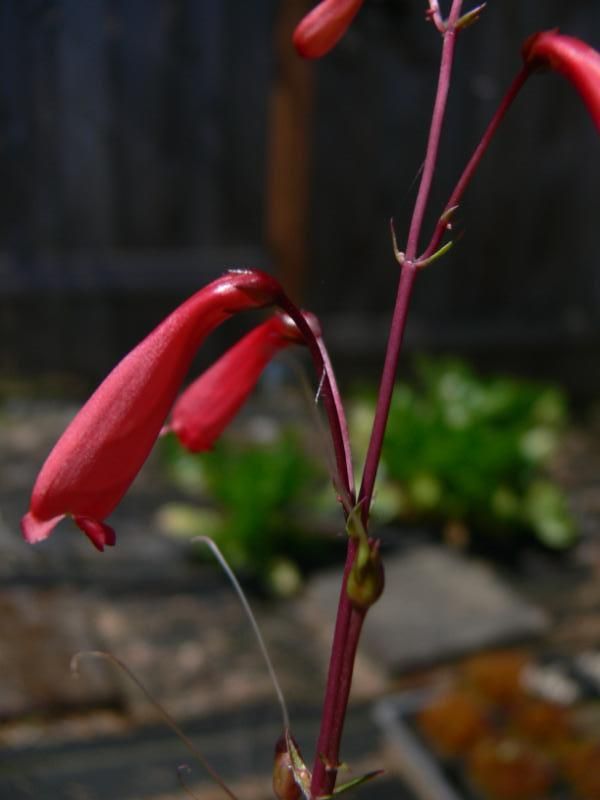 Penstemon eatonii, from seed.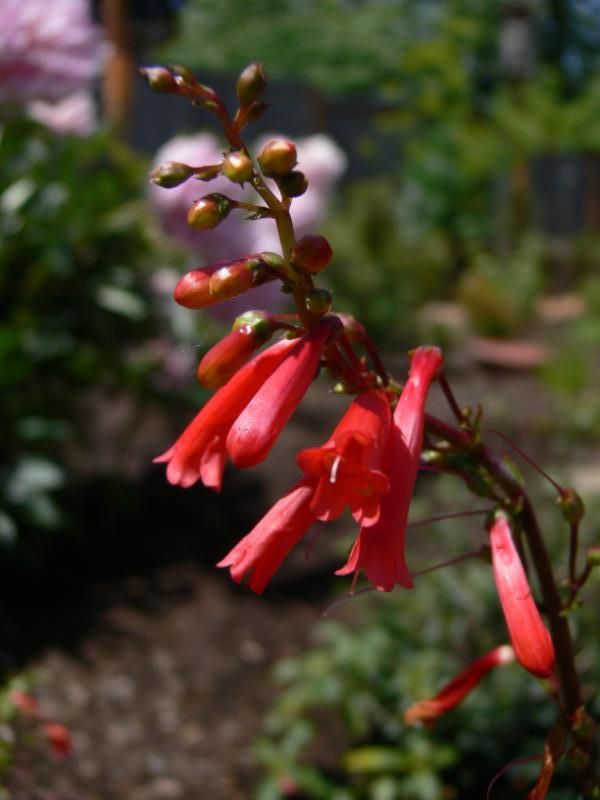 Penstemon fructescens, from seed from Mt Hood.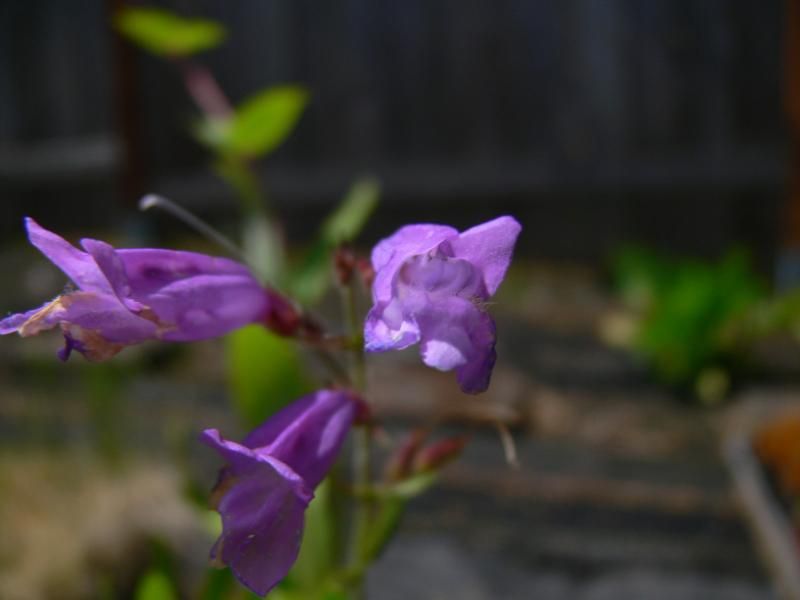 A little Primula capitata mooreana.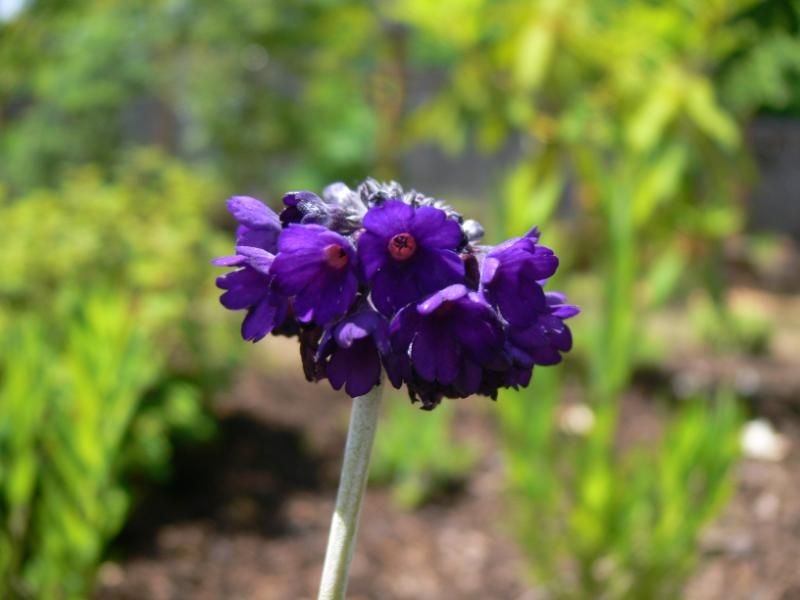 The Sarracenia rubra jonesii are blooming well in the bog. I bought most of my Sarracenia in 2006 or so: an oreophila, a rubra, a rubra jonesii, a leucophylla and then later a flava cuprea. These 6 year old plants grew into a bog-full!